Online Pregnancy Video Course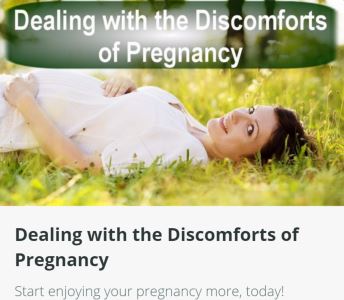 Watch our Dealing with the Discomforts of pregnancy video course to learn how to have an amazing pregnancy! Our videos are unique in that they address all aspects of YOU while you are pregnant, your physical, emotional and mental health!  
This unique approach ensures that all of your needs are met so that you have the maximum possible enjoyment during your pregnancy at the same time you build confidence in your ability to help your body build a healthy baby.  
In terms of a lifetime, nine months will go by in just a blink of an eye. However, many women feel like the nine months of pregnancy are a jail sentence of sorts, something that they must endure in order to get the child they long for.  
Don't let your pregnancy feel like a sentence!  Learn exactly what you body is working to accomplish during every step of your pregnancy so that you and your body can work in partnership.  
By partnering with and assisting your body using our simple tips, you can change your pregnancy from a sentence to the most joyful experience in your life!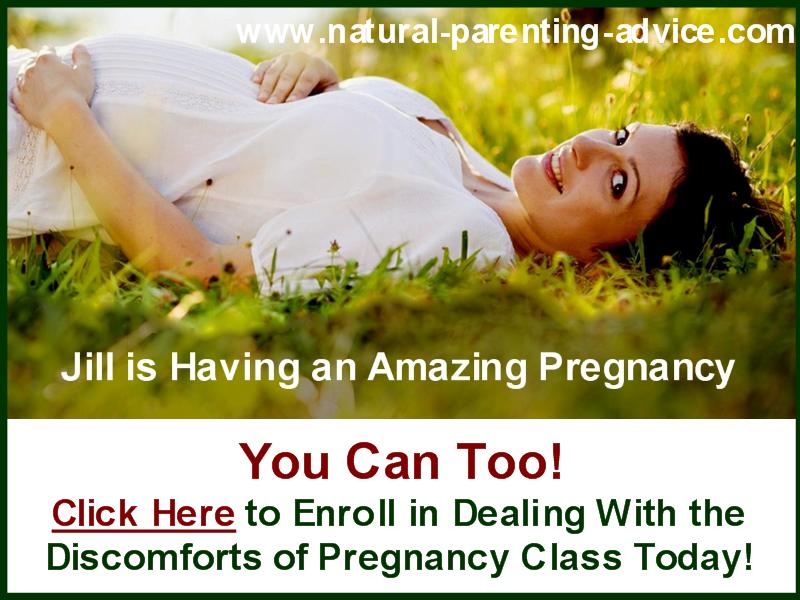 This is likely the most important and memorable time of your life!
This video course is especially important for career women with high pressure jobs, take control now!  
Learn how to help yourself so you can revel in every aspect of this pregnancy and bond with your unborn child, confident that you are doing everything possible to make a healthy baby.

What we cover
We cover three important aspects of pregnancy.  
Mental Health
Physical Health
Emotional Health
Your mental health is important because what you think matters.  Your thoughts can either increase or lower your stress levels.  Stress causes the release of cortisol which gets in the way of your body's ability to build a healthy baby.  You want to remain a stress free as possible during your pregnancy.  Learn tips for how to lower your stress, even if you have a high pressure career and lots of people depending on you!
You physical health is important because pain can increase your stress. Learn exersizes to keep you comfortable along with nutrition tips so your body has the building blocks it needs to easily make a healthy baby.  We also cover the common discomforts of pregnancy and how to deal with them in detail, by trimester!  
Lastly, your emotional health is vitally important during your pregnancy. How you feel will trigger the release of a variety of hormones.  We provide tips to help you feel confident, loved and supported during your pregnancy.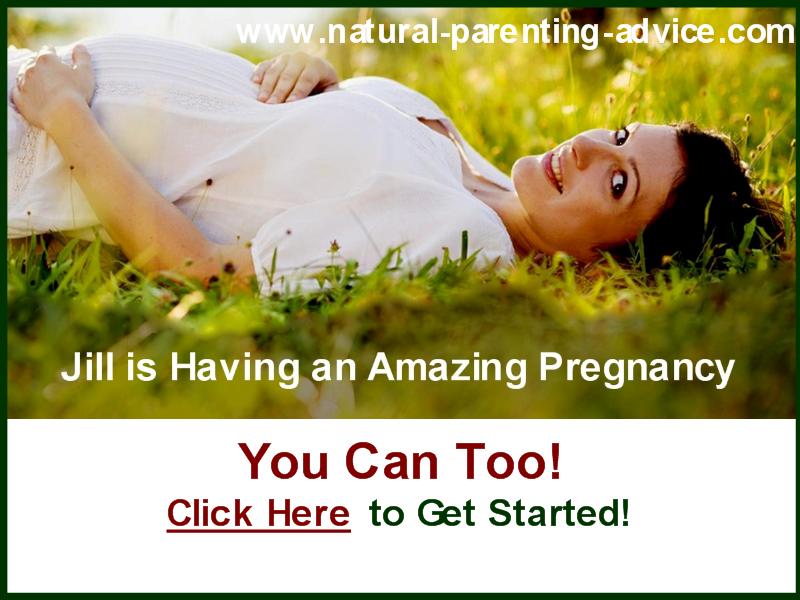 In this unique pregnancy video course we will be covering all of the most important information you need to know to enjoy every minute of your pregnancy while you help you body make a healthy baby.

We have incorporated feedback from pregnant women around the world so that we can be sure that all of your questions are answered
...with a special focus on career mamas, most of whom feel completely overwhelmed trying to adjust to pregnancy and parenthood at the same time keeping their high pressure jobs.  
Watch a sample lesson from the video course now!
Did you know that 75% of Pregnant Women Report Extreme Fatigue? In four minutes you can learn how to combat fatigue while you are pregnant for free!
Watch Now
Watch this Free Video.
Get Answers Now!
Stop suffering and learn how to enjoy your pregnancy more today!
Learn more about our Dealing with the Discomforts of Pregnancy video course today!  Remember to tell us what you think after watching!

Thanks,
The www.natural-parenting-advice.com team
---
---