Exciting New Summer Math and Crafts Class in Sunnyvale

---
Taught by Ellesse Liu, kids over 5 years old will learn important math, logic and creative skills that will benefit them for life.
Join us Tuesdays from 10 am-12 noon 
---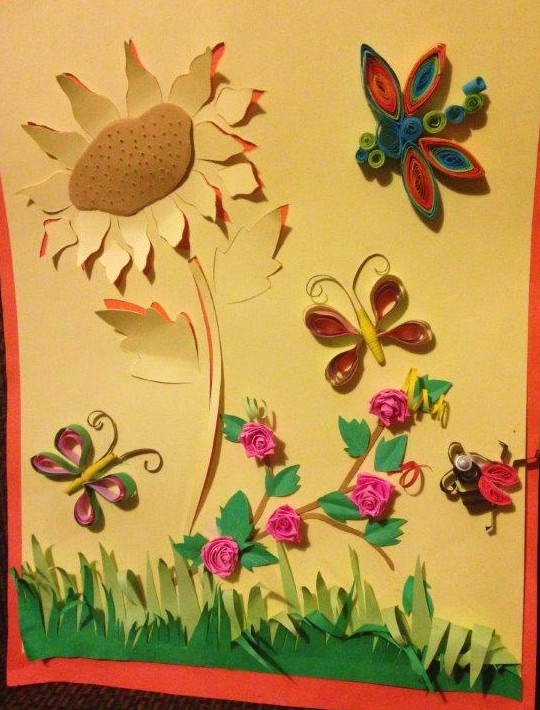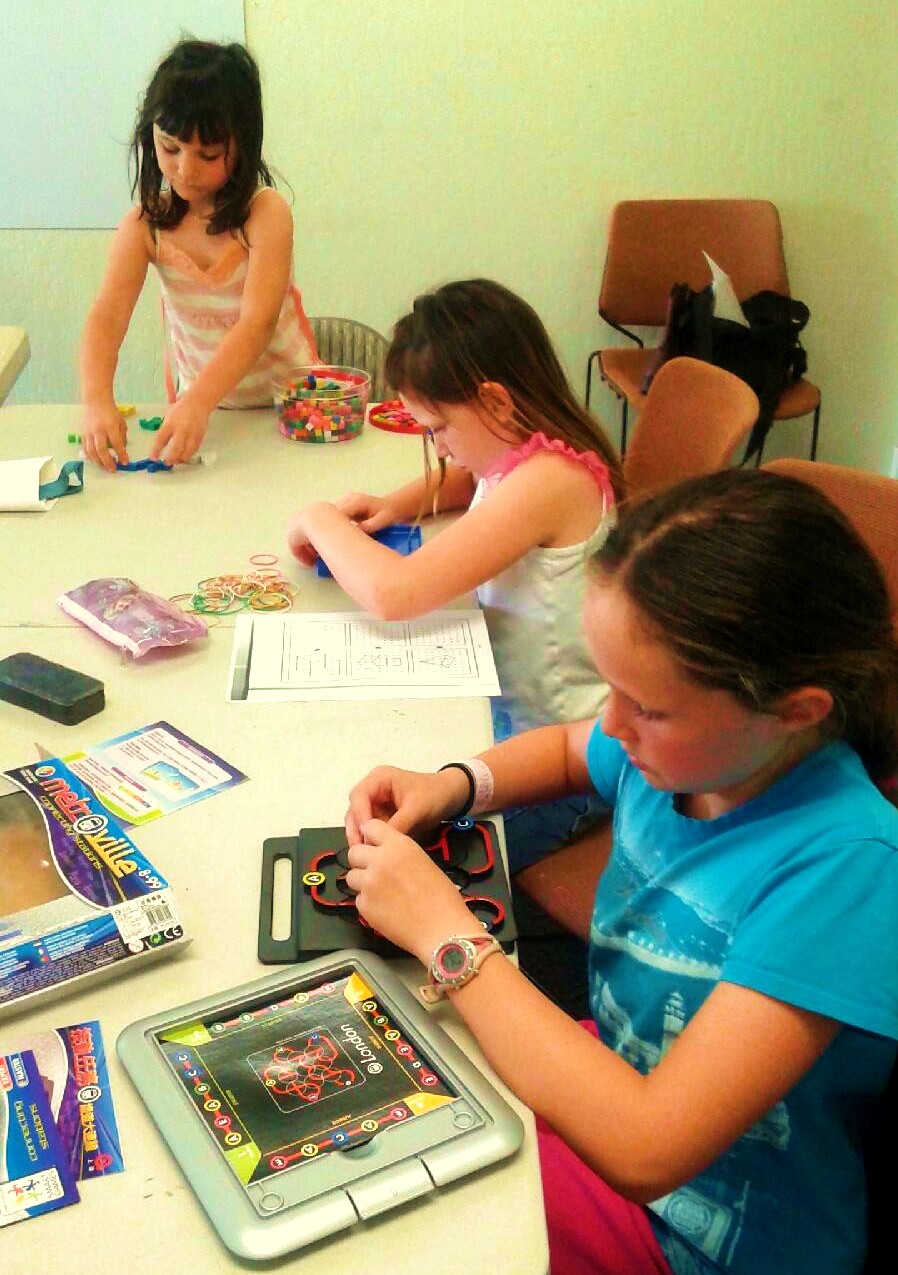 ---
Ellesse is known for creating fun classes where kids can learn important skills at their own pace.  Blending the best of Chinese and Western educational methods, Ellesse has created a unique program for the summer where students:
Will learn mental math skills (including Abacus)  that will help them focus, improve their accuracy and provide a systemic approach to memorization
Accomplish special math projects and puzzles intended to help students think creatively, solve problems and gain a deeper understanding of key math concepts.
Create unique objects using special knotting, paper quelling, 3-D paper sculpture and 3-D beading techniques.  …all of which improve hand/eye movements and help students think three dimensionally (See pictures below!)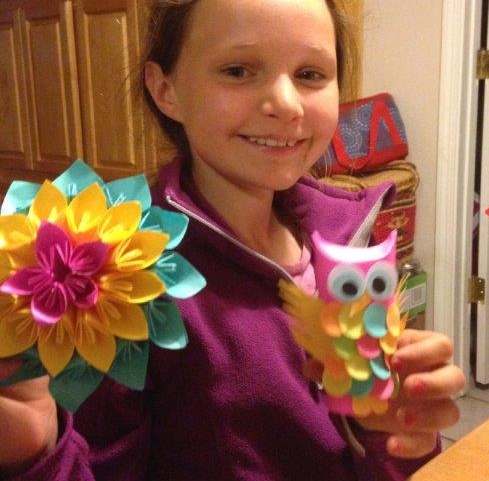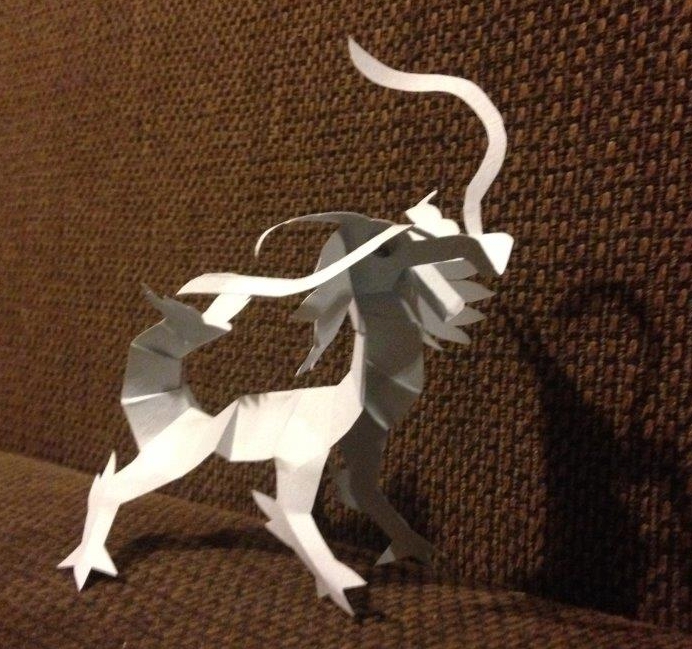 ---
Class Details
Start Date: Tuesday, June 9th
Location: 1085 Tasman Drive, Sunnyvale CA 94089 (just off 237 between Lawrence Expressway and Fair Oaks)
Number of Classes:  12 consecutive classes (6/9 – 8/25/2015)
Day:  Tuesdays
Time: 10am-12noon
Cost:  $360 for the summer or $120 per month payable ahead of time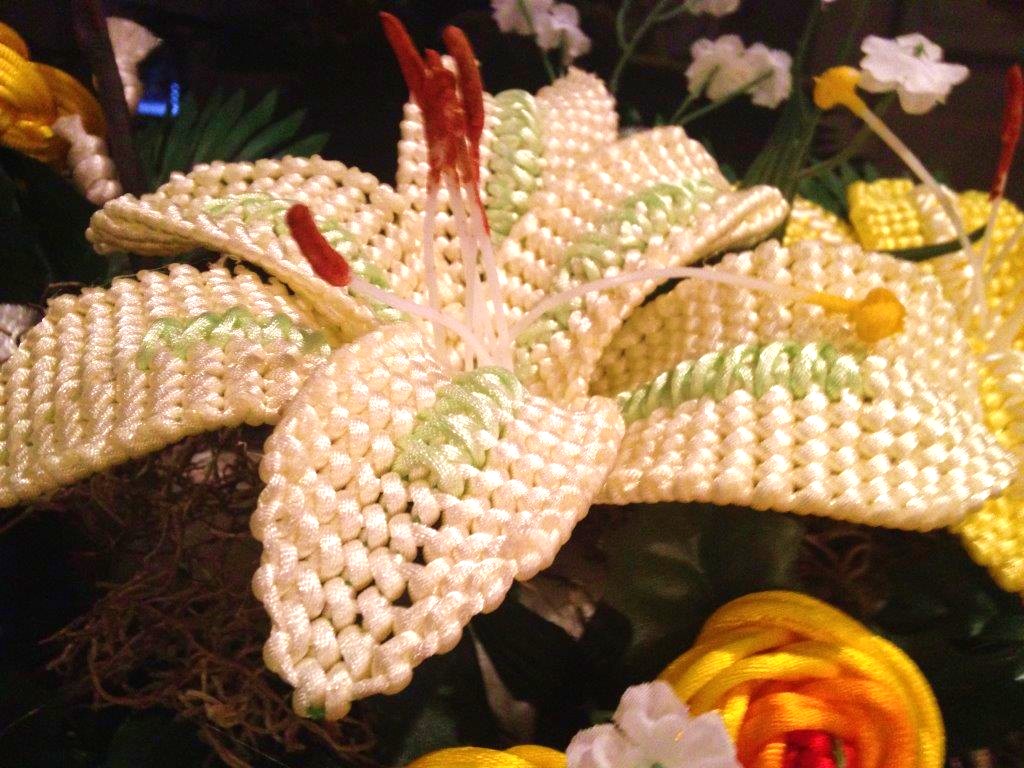 To Enroll

---
Please help us spread the word by forwarding this invitation to your friends!